Administrator
Staff member
Enforcer Team
Game Info Editor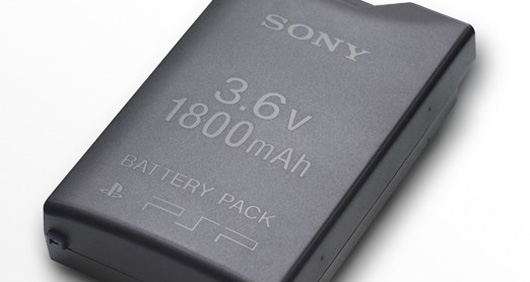 Dark_AleX has released a universal unbricker utility for PSP Slim and Phat units. Essentially, the tool turns any ordinary memory stick into a "magic memory stick" which when used in conjunction with a Pandora battery unbricks a PSP and installs custom firmware 3.71 M33.
Spread the word and
DIGG THIS
.
Credits go to MrTuto_Alek for translating the readme.
Update:
Alex has released a minor update to the unbricker. Apparently some users were running into a BSOD after unbricking and pressing circle bricked the PSP due to a bug in the Sony firmware code. This is now fixed.
Download Universal PSP Unbricker v2
/
Install Guide
Despertar del Cementerio
[Elotrolado]