Administrator
Staff member
Enforcer Team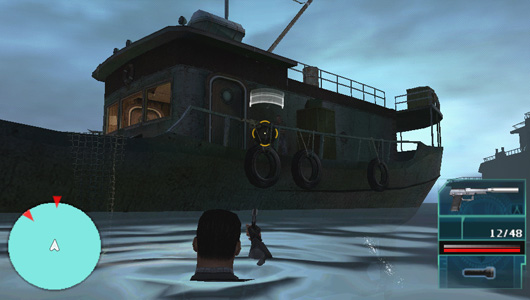 Users over at the IGN Boards are reporting that retail chain Gamestop is currently offering a free Syphon Filter: Logan's Shadow demo UMD. Not all stores appear to be offering the demo at this time, so its best to give them a call before heading out.
Alternatively, you can request a copy of the demo from Sony at the
official website
. It's puzzling as to why Sony always limits new demos to UMD format, rather than offering a downloadable version. Ah well.
Free Syphon Filter: Logan's Shadow demo UMDs
[IGN Boards via
PSPFanboy
]