Hey. Just found this site. Joined, added my Steam account and I can see that I am not in the leaderboads. Why? What a reason?
I am not banned on good (in the past) achievement site named Astats.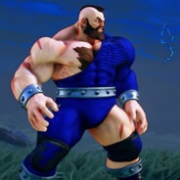 An overview of DUKAPb's gaming activity. Earned a total of 883,406 trophies/achievements. Last played game was Rock Simulator on Steam.

www.exophase.com
Last edited: