Hello Everyone,
Does anyone know how to make xbox screenshots appear on the profile? I tried searching forums but couldn't find anything concrete. I have xbox profile linked in overview and social tabs.
Any help would be greatly appreciated. Thank you.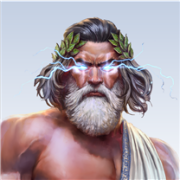 An overview of UnbridledLight's gaming activity. Earned a total of 1,796 trophies/achievements. Last played game was Guilty Gear -Strive- on Xbox.

www.exophase.com