Administrator
Staff member
Enforcer Team
Game Info Editor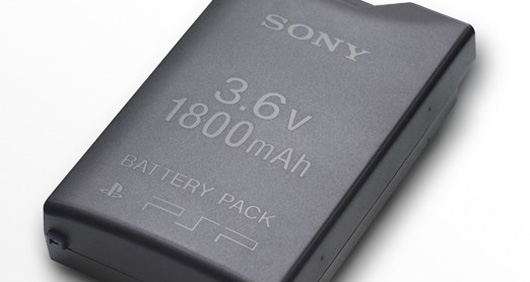 Developer Dark_AleX has released an update to his Despertar del Cementerio "Universal Unbricker," adding the ability to fully regenerate the IDStorage. Meaning if the IDStorage on your PSP has been fully wiped out or contains corrupt keys you will be able to recover it.
Apart from this major addition in functionality, a format flash function has been added to the DC7 menu. As with previous releases, the unbricker can be used in conjunction with a Pandora battery to restore and install custom firmware 4.01 M33-2 on the PSP. Note that newer PSP models housing a TA-088 v3 motherboard are still unsupported.
Installation instructions can be found at the link below. If you already have a previous version of DC installed on your memory stick it is only necessary to copy the DC7 folder to PSP/GAME and launch the application from within the Game menu.
Download Despertar del Cementerio v7
/
Universal Unbricker Installation Guide
Dark-AleX - PSP Developer
[Dark_AleX]